Office moves can be hugely beneficial for businesses. New offices often provide more space, allowing organisations to grow and recruit more staff, and they're generally situated in more suitable locations, offering improved commuting times and access to more talent.
While many office relocations start as exciting projects, they often end in panic and cause business owners and employees high-levels of stress and anxiety. But that doesn't have to be the case!
Below we've put together a list of tasks and a timescale for completing them in order to achieve a calm, stress-free office move.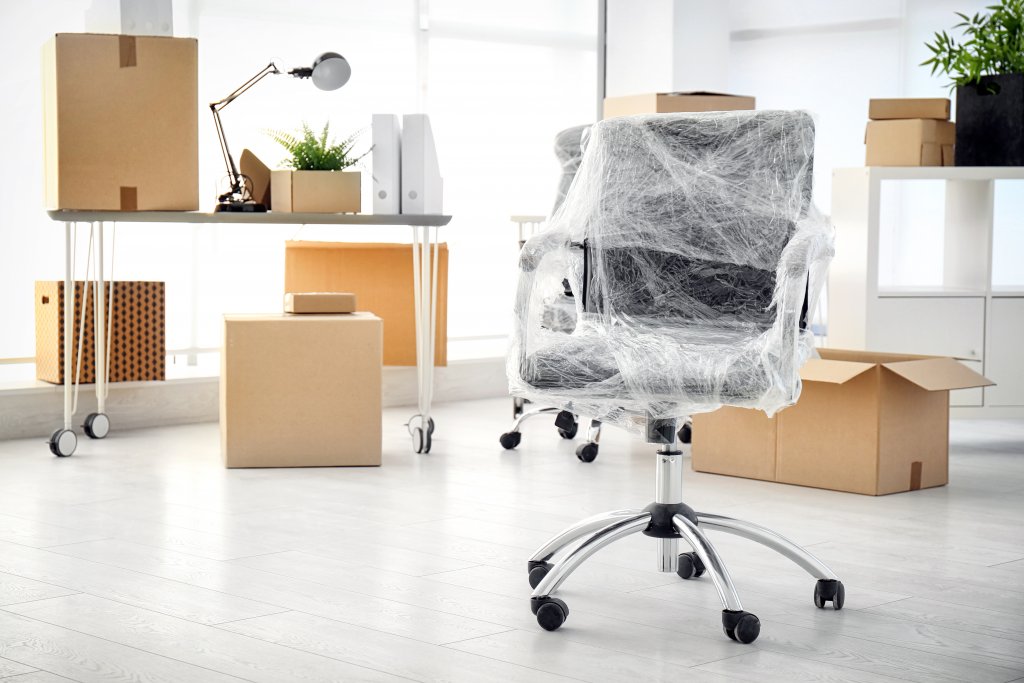 Stage 1 – Planning (6+ months before your move date)
Thoroughly research new office spaces
Explore many new office spaces online, read reviews if they're available, and thoroughly research the area you'd like to move to – including its transport links. This will provide you with a holistic view of the area in question, as well as an idea of the budget needed to secure your new office space.
* Top tip: Don't automatically discount any office spaces or areas without researching them first – they may provide everything you're looking for…
WANT TO KNOW MORE?
DOWNLOAD THE FULL ARTICLE BY FILLING OUT OUR QUICK AND EASY FORM BELOW