A Complete Guide to Clearing Out Your Office When Moving Premises
An office clear out can be a lengthy and time-consuming process, however, if you're moving premises, it's the perfect opportunity to declutter and organise your belongings.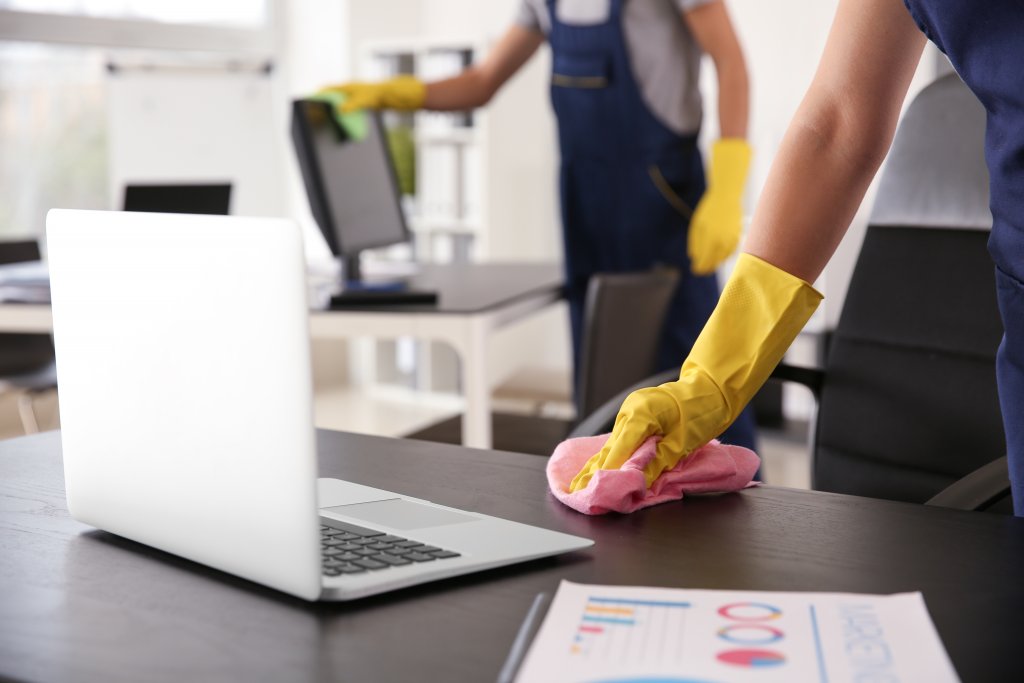 Decluttering will make the relocation much easier – and likely cheaper – as you'll have less to move and any professional office cleaning services you hire will have less to contend with.
It'll also mean that you'll only take belongings with you that you really need, making the unpacking process much quicker and easier.
Planning & Preparation
The planning and preparation stage of any clearance project is crucial. This involves deciding which items you're keeping, which can be recycled or donated, and which items need disposing of.
In our guide "How to Plan a Successful, Stress-Free Office Move" we recommend completing the planning and preparation stage a few months before you're due to move. This will give you plenty of time to organise a calm, stress-free office move.
WANT TO ACCESS THE FULL ARTICLE? FILL OUT THE QUICK FORM BELOW AND WE WILL SEND IT TO YOU!